For a comfortable life in Japan
We support foreigners living in Japan.On this site you will find a lot of useful information.
We are in the business of supporting foreigners living in Japan when they are in trouble.Renewal of visas, means of transportation, shops where you can buy foreign ingredients, rental contracts for mobile phones and houses, procedures for moving, opening bank accounts, creating credit cards, etc.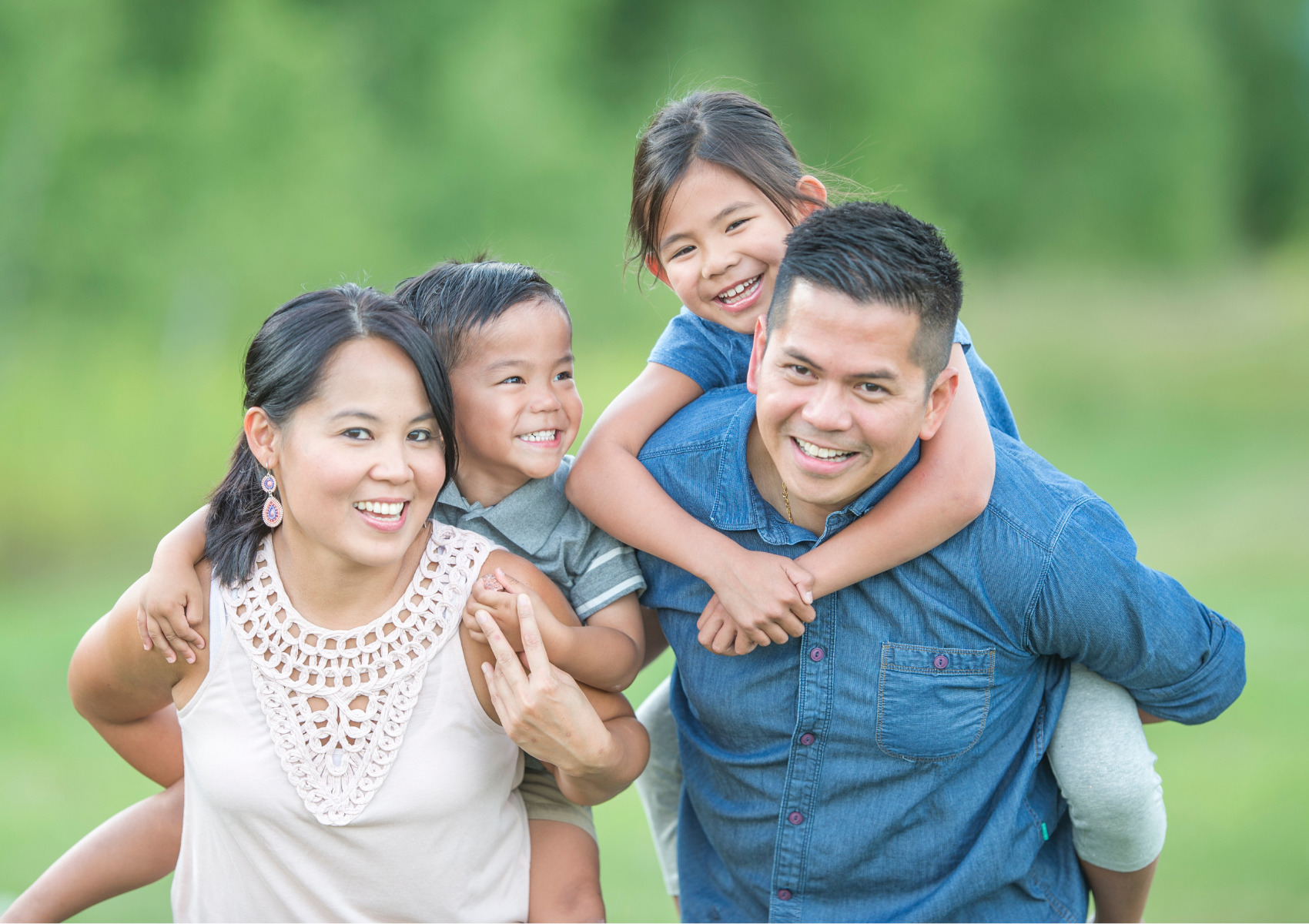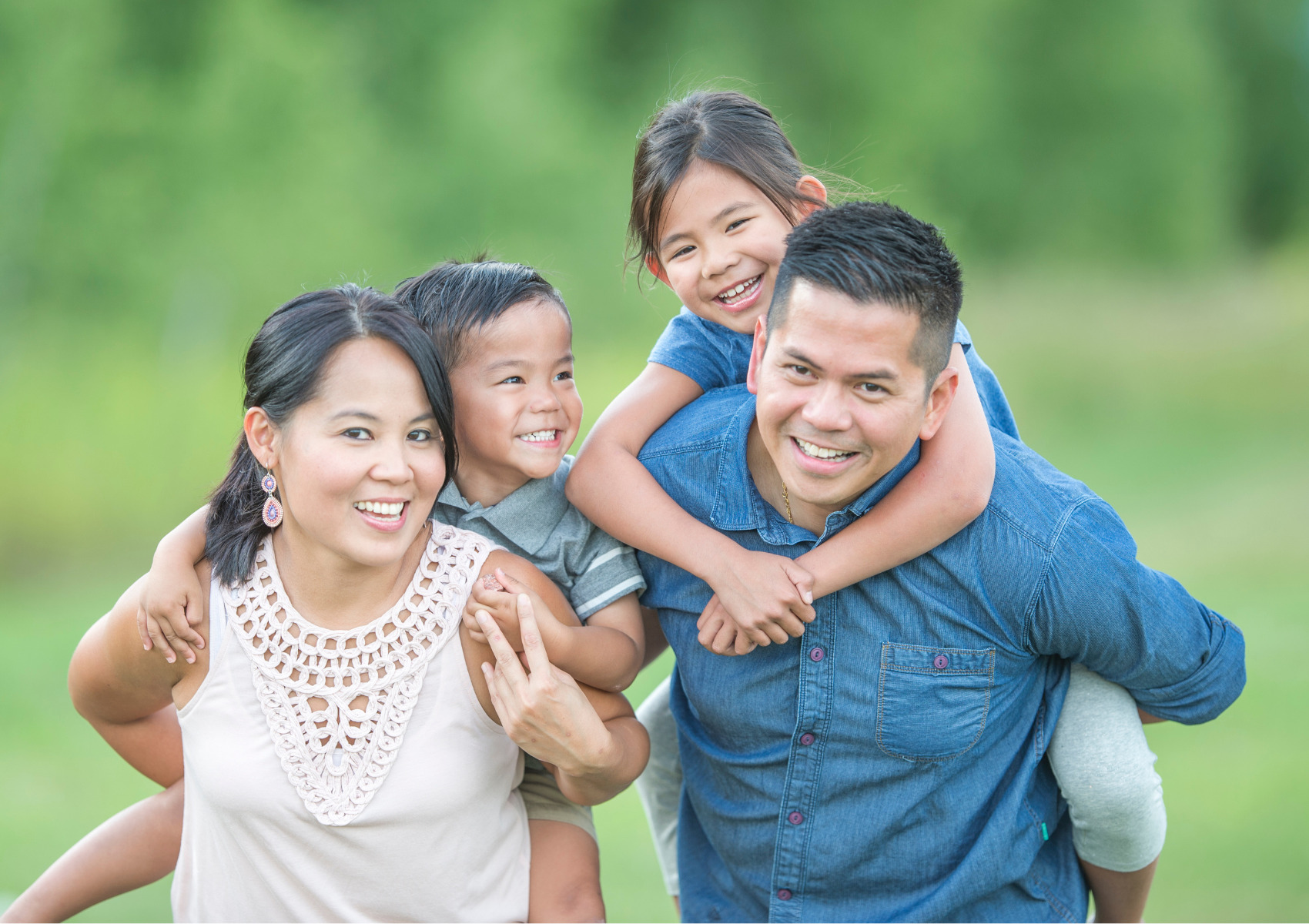 It is not easy for foreigners to raise children in Japan.
If you are raising a child in Japan, it is not enough just to support friends from the same country or foreigners. In particular, when you go through various procedures in Japan, you can spend your days more comfortably and comfortably with the support of Japanese people.
Leave the support for foreigners to us
When I have traveled abroad, the local people have been kind to me. In return for that kindness, I wanted to support foreigners living in Japan, so I started this job.

Taro Akutsu

Foreign supporter
For foreigners who are not good at Japanese. We provide various support so that you can live in Japan with peace of mind.

Krishna

Foreign supporter
EMPLOYMENT SUPPORT
We look for jobs for foreigners who cannot find a job or who are thinking of changing jobs.
MOBILE PHONE CONTRACT
We support contracts and procedures such as mobile phone contracts, opening bank accounts, new credit card contracts, and housing contracts.
SHOPPING FOR FOREIGN INGREDIENTS
We will introduce shops that sell foreign foodstuffs and daily necessities.
TRANSPORTATION
We will introduce you to transportation methods such as buses, trains, and taxis.
PARENTING SUPPORT
We listen to the concerns of foreigners raising children in Japan and provide support.
CREDIT CARD CREATION
We will support you when you create a new credit card.
MEDICAL INFORMATION
We will tell you the locations of various types of hospitals, the rules for visiting a doctor in Japan, and other information about medical care.
If you have any questions for us, feel free to contact us or write on the bulletin board.
Even if you ask your friends or acquaintances from abroad, you may not understand. In that case, please let us Japanese know the quality anytime. We are here to support you.
You Can Solve The Problem
You Can Solve The Problem
You Can Solve The Problem
You Can Solve The Problem
You Can Solve The Problem
You Can Solve The Problem
We are looking for people to support foreigners with us.