Not only regular employees can obtain work visas. It is possible to obtain a work visa even if the employment form is a temporary employee.
There is no limit on the dispatch period. It is possible to obtain a work visa even if the contract of a temporary worker is for several months.
How to get a work visa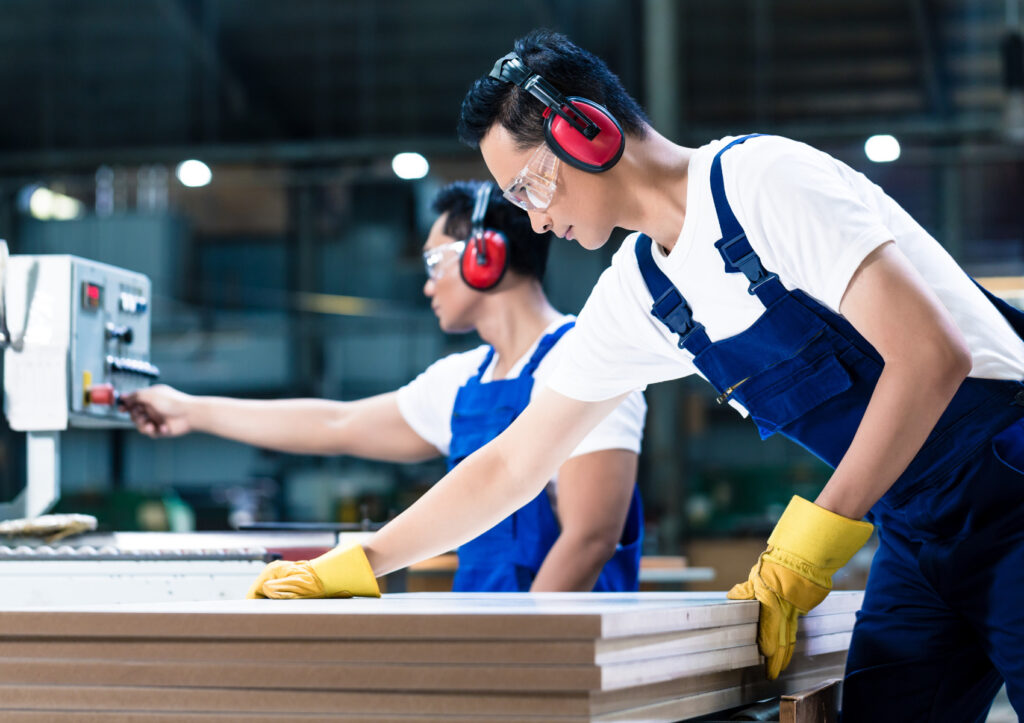 Regular Employee
If you are regular employee, the creation and application of a work visa is between you and the employer. The support system varies depending on the company. Some companies provide solid support, while others leave everything from creating the necessary documents to applying for the application. Therefore, if you do not have knowledge about visas, problems such as mistakes, omissions, and expiration of visas are likely to occur.
Temporary Employee
In the case of temporary workers, the employer will create and apply for a work visa regardless of the company to which they are dispatched. That makes the process easier for you. In addition, the employer also manages the visa expiration date, so we will inform you about 3 months before the expiration date, prepare the necessary documents within the deadline, and support you until the application.
Advantages of Temporary Workers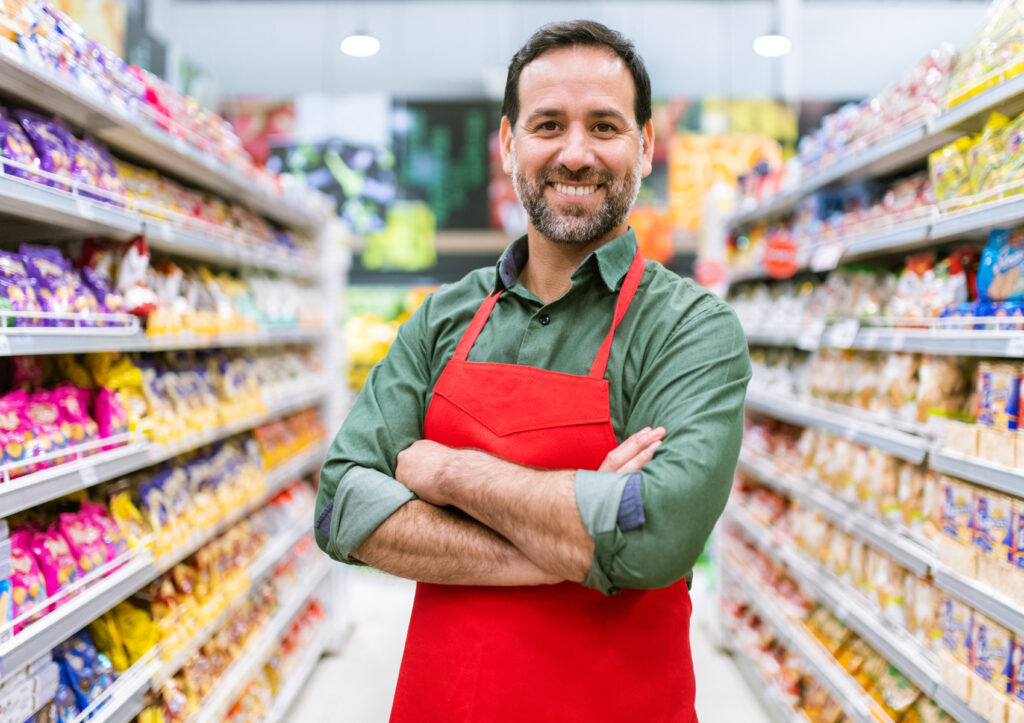 Get a job fast
In the case of temporary workers, there are many jobs where you can be hired even if you do not speak Japanese compared to regular employees. If you find it difficult to find a job, it may be a good idea to gain work experience as a temporary employee before looking for a full-time job.
Hourly wage is high, so you can earn in a short period of time
Temporary workers have high hourly wages and many jobs that can be earned in a short period of time. Compared to regular employees, the amount deducted from the salary is less, and the period from interview to start of work is short, so temporary employees are recommended for those who want to start working immediately.
Let us help you get your visa
Our company provides very generous and courteous visa support for foreigners. We support the creation of the necessary documents before applying for all the renewals, changes, and certifications that you need to obtain a visa. This saves you the trouble of creating cumbersome documents.